Firm Profile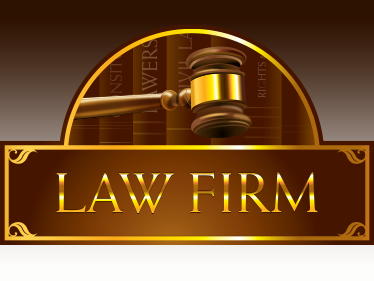 We serve our clients by carefully reviewing their needs and the issues that confront them and providing appropriate counsel and advocacy both in and out of court. Because we are a small firm, we can provide personal attention and accessibility to our clients.
Although the firm focuses on litigation, we have the knowledge and experience to assist our clients in other ways and areas. We regularly help disabled individuals obtain the Social Security disability benefits, workers' compensation, personal injury and Supplemental Security income benefits to which they are entitled. We also represent clients in property tax appeals and commercial and real estate transactions. Finally, we work with individuals and businesses, helping them succeed and prosper.
If a client needs specialized representation in connection with a matter that we cannot personally handle, because of the contacts we have developed through our involvement in the Delaware County and the Philadelphia area legal community, we help that client obtain the quality representation that is needed.
Paul, Flandreau & Berger has been rated AV by Martindale-Hubbell, which is the highest rating available and is a significant accomplishment since the rating is is based on the confidential opinions of other lawyers and judges.